Words @ Tatty Devine
January 10, 2012
Anyone who's ever spent more then ten minutes in my company knows that:
a) I'm obsessed with the concept of The Human Centipede, but have never (and will never) experience the movies for myself.
b) I collect Tatty Devine jewellery.
I pretty much urinated freely when I saw Tatty Devine's new 'Word' range for Selfridges. Look how cute this shit is!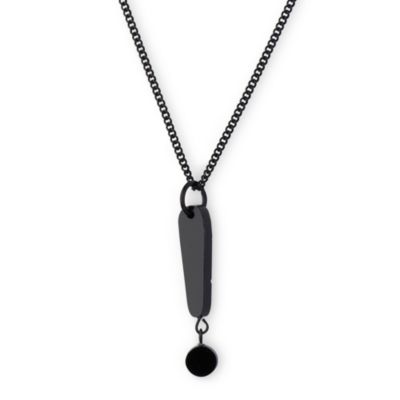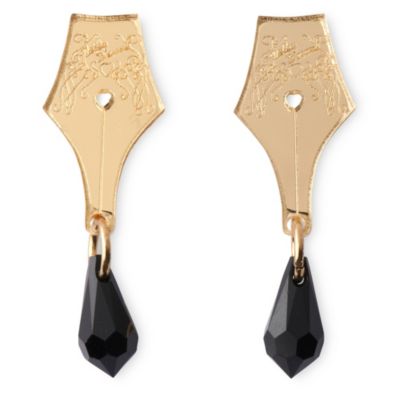 I recognise the fountain pen nib earrings from their Attack of the 50ft Jewellery range from friggin' ages ago, and I regretted not buying them at the time so I'm thrilled to see them back on sale. It's a limited edition range, so we've got until the end of February to scrape together the pennies. Look how awesome the quotation mark rings look too: